Learn the insider secrets & strategies you must master to build a thriving YouTube channel.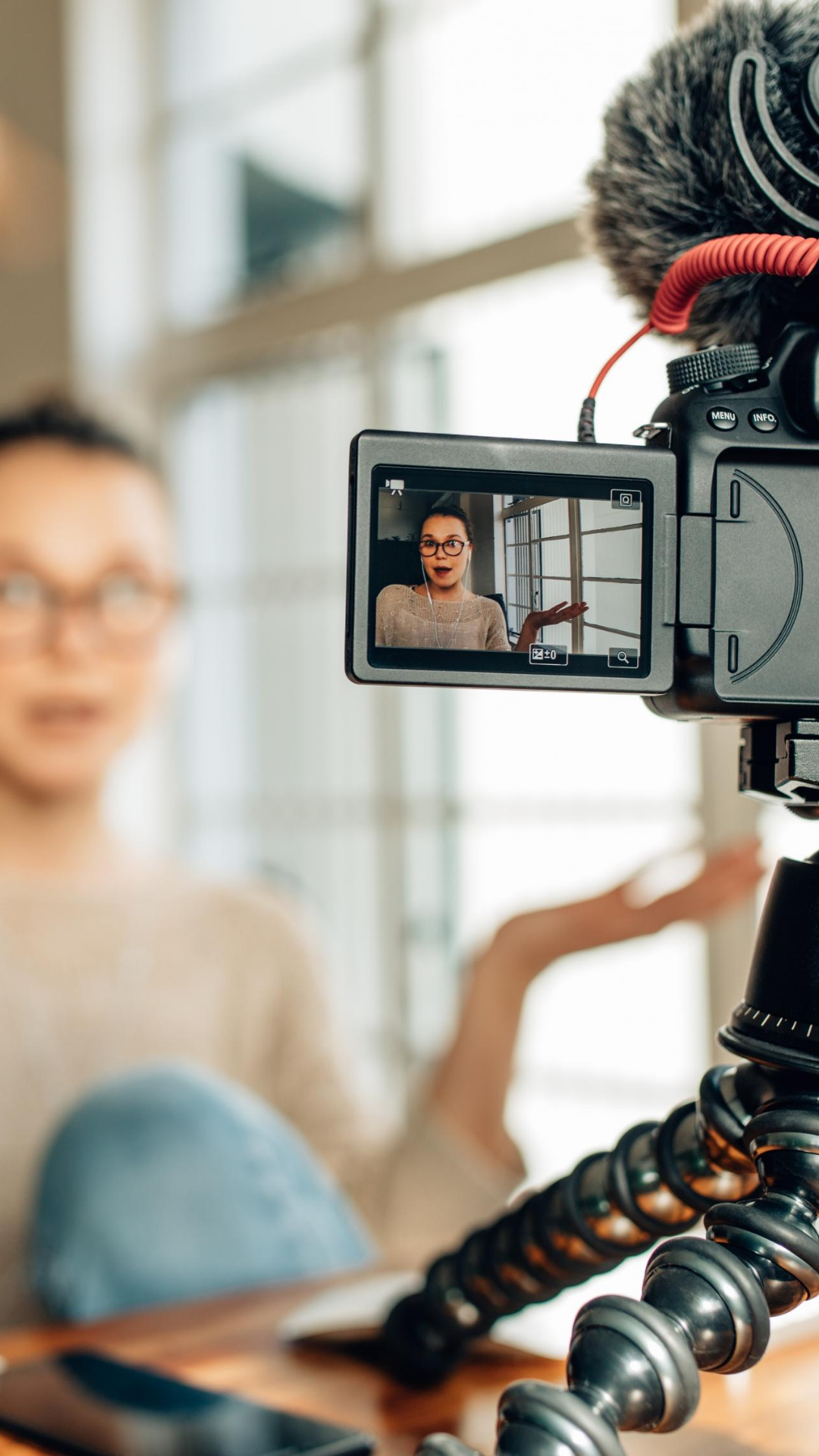 ☠️ The idea of having a camera in your face without anyone to talk to makes you an anxious bean...
☠️ You've been trying to find the motivation to just get started on YouTube - but it still feels impossible for some reason...
☠️ You've tried making videos before, but they just aren't valuable or interesting enough to get views...
☠️ The idea of editing consistently TERRIFIES you...
☠️ You feel like you don't know enough about anything to even start thinking about filming YouTube videos...
☠️ You hatehatehate the way you look and sound on camera...
☠️ You want to do EVERYTHING and are having a hard time narrowing down content ideas or niche...
☠️ You already feel overwhelmed and burned out af dealing with all the other content you are making...
☠️ You want to make money on YouTube but have 0 idea where to start or how to do it...
In The Big YouTube Breakdown, I'll guide you through everything I did to build a YouTube channel with over 2 million views.
🤘 
Just imagine...
🤘 
You know exactly what kind of videos you love making - and people actually want to watch them from you!


You have a thriving channel with new subs, ad revenue, and comments daily...


You feel confident and excited about your YouTube channel...


Other people call you an inspiration for the awesome videos you make...


Wouldn't you love to feel that way about yourself and your YouTube channel?


I promise friend: If I can do it, so can you.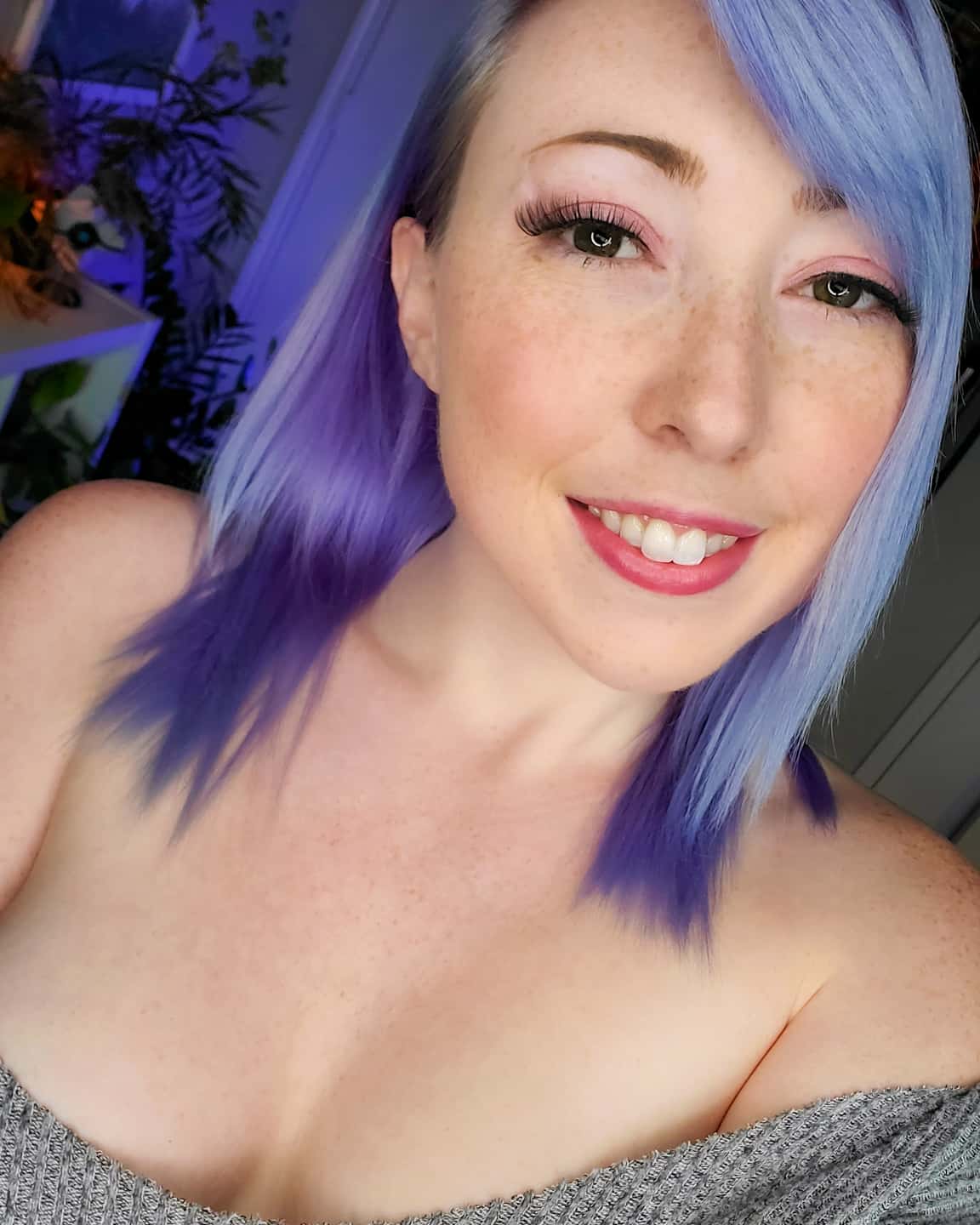 🔥 Hi, I'm Ashni! 🔥
I started making videos on YouTube in 2017 and I was horrible at it. Like, truly terrible...
I made every mistake in the book:
I thought the rules didn't apply to me
I thought I was above best thumbnail practices (bright colors? ew.)
I thought style mattered more than substance
I uploaded inconsistently af
I never researched my titles or cared about how "clickable" they were
But I finally figured it out and in the last few months I've:
✅

Quadrupled (4x) my ad revenue

✅

Quadrupled my subscriber speed

✅

Doubled the overall growth of my channel

✅

Achieved 28k+ subscribers and over 2 million video views
But best of all - building a YouTube channel has helped me have more freedom in my life. And I built The Big YouTube Breakdown to help you find freedom too.💜
📝The Big YouTube Breakdown Curriculum📝
Note: The Big YouTube Breakdown is everything I know about YouTube after 4 years. Course price will increase substantially as more students join.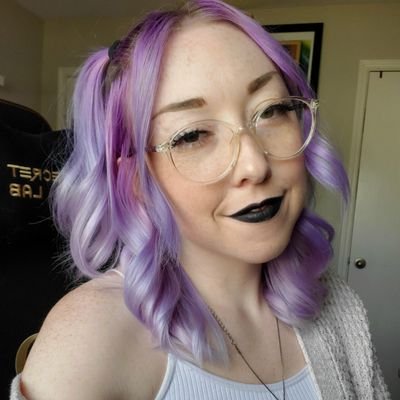 Weekly Group Meetings With Me!
The Big YouTube Breakdown is everything I know about YouTube. I'll be holding weekly group meetings to make sure your questions are answered and you get the feedback you need.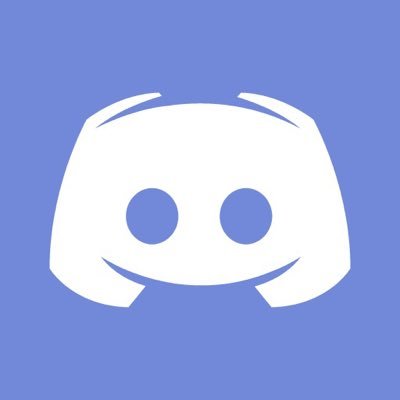 Community Discord channel!
I'm not the only one in The Big YouTube Breakdown. You have an entire Discord channel you can use to get to know your fellow students. Our students LOVE our community. When you join The Big YouTube Breakdown you all get access to a full YouTube editing course by our friend Casey. Casey has multiple 100k+ subscriber channels and the info you need.